EDELWEISS – SUE AND PETER MCPHEDRAN
REFERENCE MAP NUMBER #19 (LINK)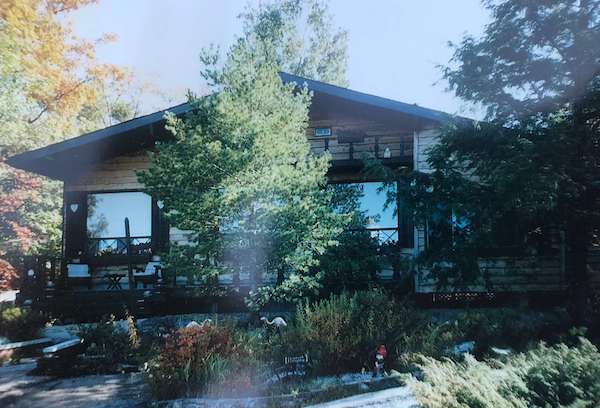 "We purchased our cottage from the Penzendorfer family from Breslau, in 2006. The cottage was built in the early 1970's by the Ettinger family.  Karl Ettinger was one of several employees of one of the Hamilton steel industries (most of whom, we understand, to have been of Austrian or German heritage) to buy lots along the shore of Woods Bay that would eventually be connected on land by the construction of Woods Bay Lane.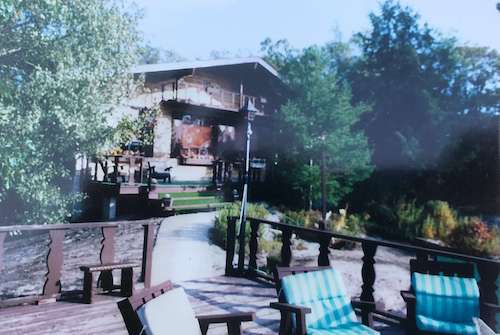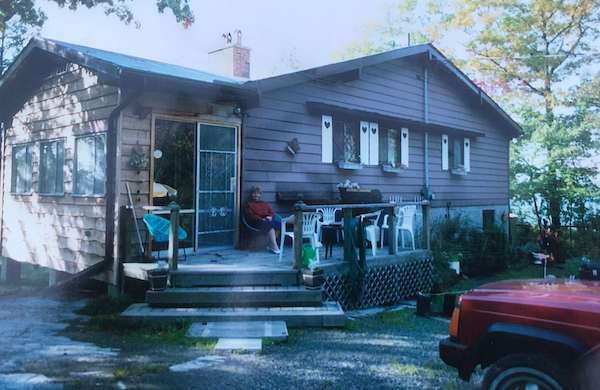 I have attached a few photos of the original cottage given to us when we bought the cottage.  It was named "Edelweiss" which was painted on the rock in front of the cottage.  

It had a Bavarian look to both the interior and exterior.  Since the cottage was built, the sun porch has been enclosed and the deck enlarged.  We have replaced the dock and the sleeping cabin.